Festival
Hultsfredsfestivalen 2013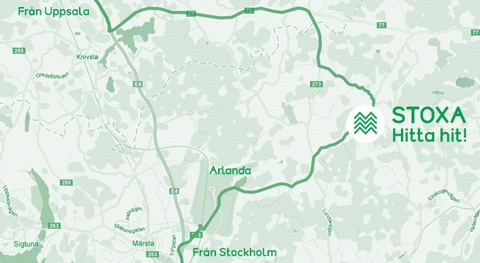 Hultsfredsfestivalen flyttade till Stoxa utanför Stockholm men en viss festivalkänsla bestod. Joyzines Peter Augustinsson och Jonatan Rosenberg fanns på plats och tog, tillsammans med ett inte alltid så stort folkhav, del av så väl stora giganter som pigga uppstickare. Recensioner och reflektioner hittar ni här:
Amason
Arctic Monkeys
Band Of Horses
Dog is Dead
Fatboy Slim
Frightened Rabbit
Kings of Convenience
Kurt Vile and the violators
My Bloody Valentine
Noonie Bao
Oskar Linnros
Portishead
SBTKRT Dj Set
Theme Park
Wintergatan

Krönika: Hultsfred Stoxa – Lyckat!
Mikael Mjörnberg
2013-06-19
Foto:
Hemsida:
http://www.hultsfredsfestivalen.se
Kommentera
Inga kommentarer